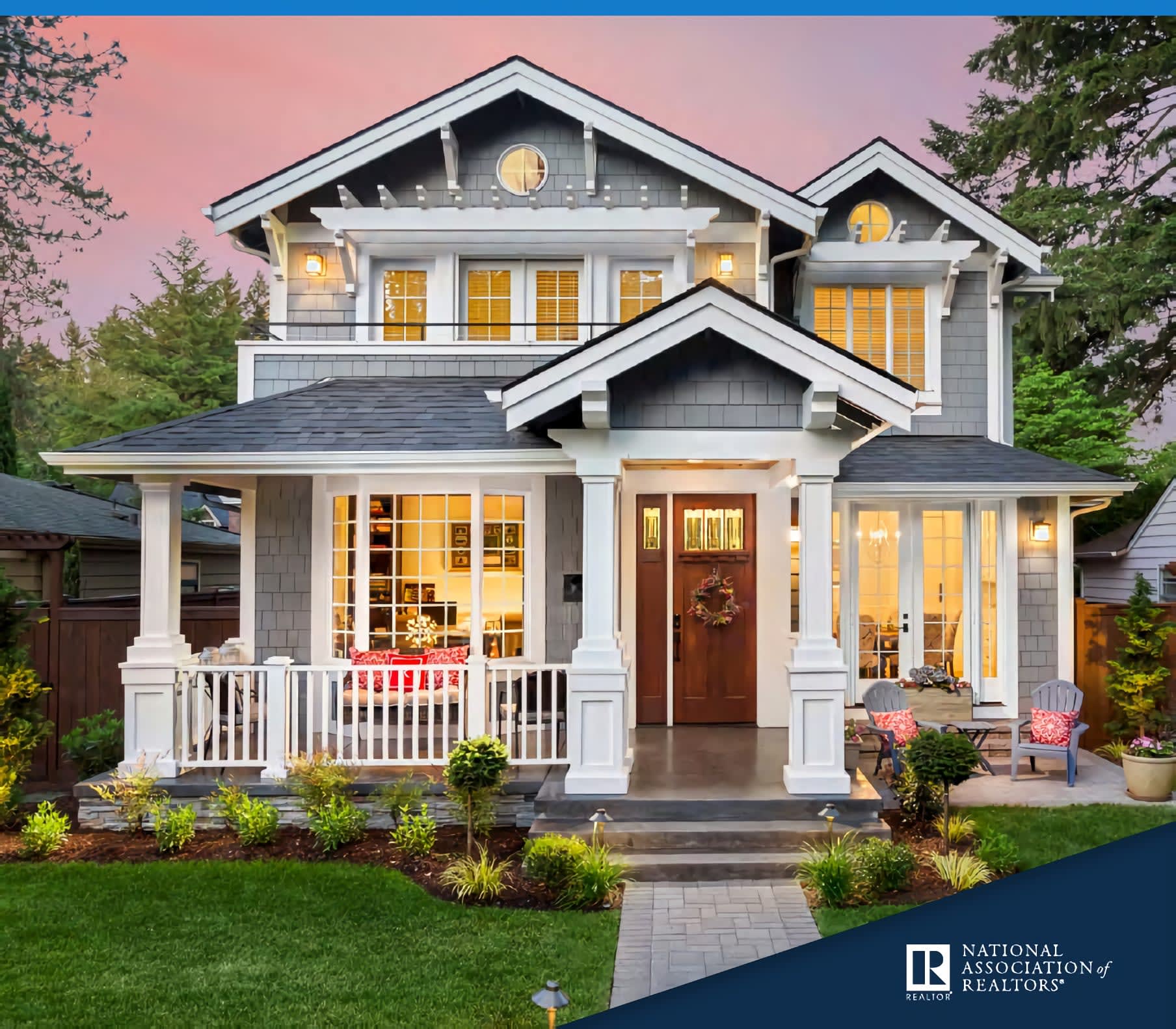 A study done by the National Association of Realtors® has revealed some surprising and important information about the habits of Buyers and Sellers in the United States.
If I may offer some advice on the statistics below, although online searching is the top way Buyers look for property it was a faster process to use a realtor. Realtors® offer expertise in a geographical area, as well as, tools to narrow the Buyer's search proficiently.
As for the statistics where Sellers only interviewed one agent before using them as a Listing agent, I suggest otherwise. I understand when you meet the right person you "just know," especially in romance but for selling your home it is always wise to do your research. Much like the Buyer of today, a Seller should check out a Realtors® presence online, their reputation through reviews, and meet with more than one agent.
Word of mouth is equally important, a Seller's number one way to find an agent is through a friend or family member. However, agents are not one size fits all. Find the agent who will best represent you and knows your market. When meeting with a listing agent ask about their online marketing strategies and virtual reach. As the Buyer's stats indicated, a strong online marketing campaign will impact the sale of your home.
Here are some highlights from the study:
Home Buyers


78 percent of recent buyers found their real estate agent to be a very useful information source. Online websites were seen as the most useful information source at 88 percent.

Buyers typically searched for 10 weeks and looked at a median of 10 homes.

The typical buyer who did not use the Internet during their home search spent only 4 weeks searching and visited four homes, compared to those who did use the Internet and searched for 10 weeks and visited 10 homes.

Ninety percent of buyers would use their agent again or recommend their agent to others.

Detached single-family homes continued to be the most common home type for recent buyers at 82 percent, followed by eight percent of buyers choosing townhomes or row houses.

Of buyers who said saving for a down-payment was difficult, 50 percent of buyers reported that student loans made saving for a down-payment difficult. 37 percent cited credit card debt, and 35 percent cited car loans as also making saving for a down-payment hard.




Home Sellers
91 percent of home sellers worked with a real estate agent to sell their homes.

Sellers typically lived in their home for nine years before selling, down from last year.

75 percent of recent sellers contacted only one agent before finding the right agent they worked with to sell their home.

FSBOs typically sell for less than the selling price of other homes; FSBO homes sold at a median of $200,000 last year (up from $190,000 the year prior), and significantly lower than the median of agent-assisted homes at $264,900.

Ninety percent of sellers listed their homes on the Multiple Listing Service (MLS), which is the number one source for sellers to list their homes.
One final thought, when finding an Agent go for quality over price. Agents work on commission. Their time is an upfront commitment of the work they will do for you. That being said, you get what you pay for. The expertise of an agent, their marketing, their research, and their negotiation skills are assets you can't afford to have on your side. A great agent isn't a price-slashing, over-promising slick rick. A great agent is a hard-working, knowledgeable professional who is there to do the hard work so you don't have to!
For Generational Trends